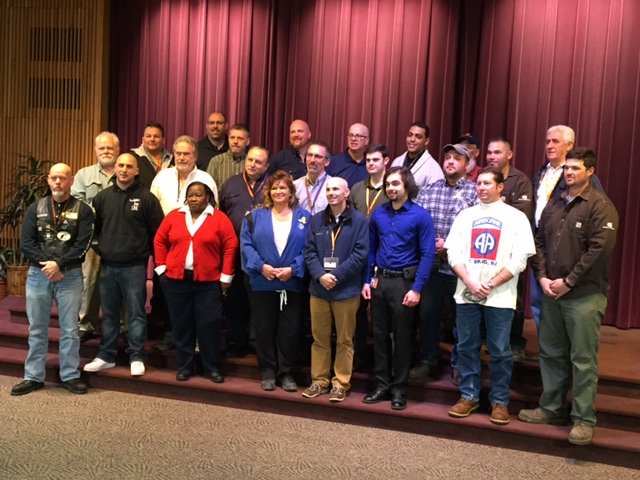 Dear Brothers and Sisters,
As a veteran of the U.S. Army, our veterans have sacrificed their time and put their lives on the line in service to their country. Some of our brothers and sisters did not make it back. They made the ultimate sacrifice.
In fact, since September 11th, 2001, there have been 6858 American service men and women killed on the battlefield. There have been 52,369 wounded. It's estimated that 320,000 sons, daughters, husbands and wives suffer from a traumatic brain injury and a staggering 400,000 are suffering with Post Traumatic Stress Disorder.
"On this Veteran's Day, let us remember the service of our Veterans, and let us renew our promise to fulfill our sacred obligations to our Veterans and their families who have sacrificed so much so that we can live free." Remember, "All gave some. Some gave all."
As a member of the Veteran's Steering Committee, we are excited about Orange and Rockland's renewed effort to hire more veterans into both Union and Management positions.
In Solidarity,
Ken Titland
V. President LU 503